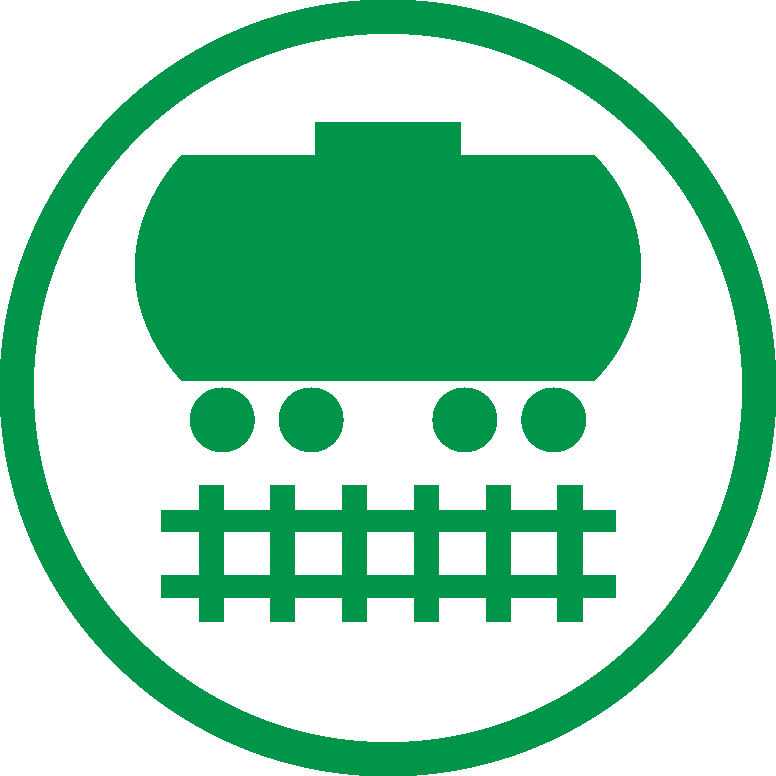 A FLEET OF OVER 300 FITTING PLATFORMS? (Well train)
The fleet is formed of platforms of Russian and Baltic owners, designed for the transportation of containers with an authorized gross weight of up to 36 tons, including one loaded 20-feet container in the middle, with the ability to run along the entire 1520 rail network.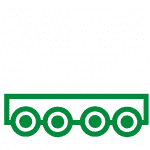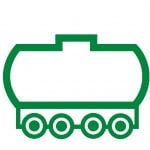 MODERNIZED PLATFORMS FOR THE TRANSPORT OF SWAP-BODY TANK CONTAINERS
In 2013 Havila successfully completed a 60-feet modernization project of platforms for the transportation of Swap-body tank containers on the 1520 rail network. Currently 17 modernized platforms are involved in the transportation of Swap-body containers.
PAYMENT OF FREIGHT CHARGES ON 1520 GAUGE RAILWAYS
The Havila Group of companies have concluded direct agreements with the railway administrations of Russia, Finland, Latvia, Lithuania, Ukraine to pay the tariff straight, that allows us to avoid the intermediaries and provide the best rates to the client.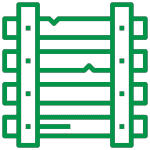 ORGANIZATION OF THE OPENING OF ACCESS approach ROADS FOR HANDLING LARGE-TONNAGE capacity CONTAINERS

Rich experience in opening approach roads of enterprises according to paragraphs for working with large-capacity containers with constant monitoring from the zero stage to the moment of loading. For the moment the approach roads of 5 factories in Russia have been opened and successfully operate for working with containers for several years.
AGENCY SERVICES FOR THE REPAIR OF RAILWAY ROLLING STOCK

Availability of centralized agreements with railcar repair enterprises throughout Russia allows us to quickly and efficiently organize all types of railcar repairs including the procurement from third-party organizations and supply of expensive units and parts to depots.